.... this Jo Sharp knitting book - Rudgyard Story.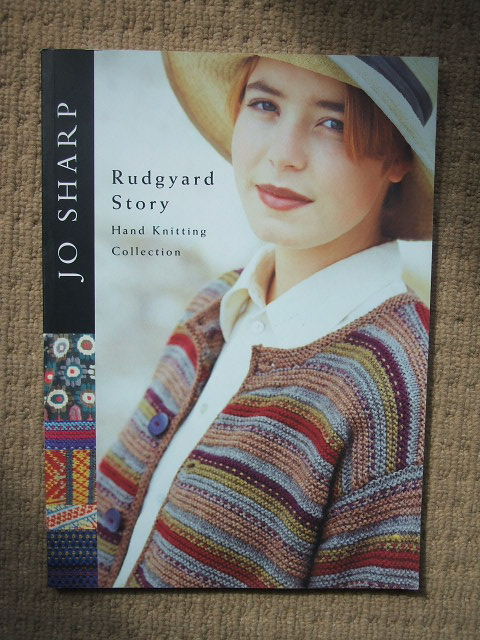 I've been having a bit of a tidy up and before this is consigned to a charity shop, I wondered if anyone else would like it.
It's a 110 page softback book with over 30 knitting projects and is in very good condition.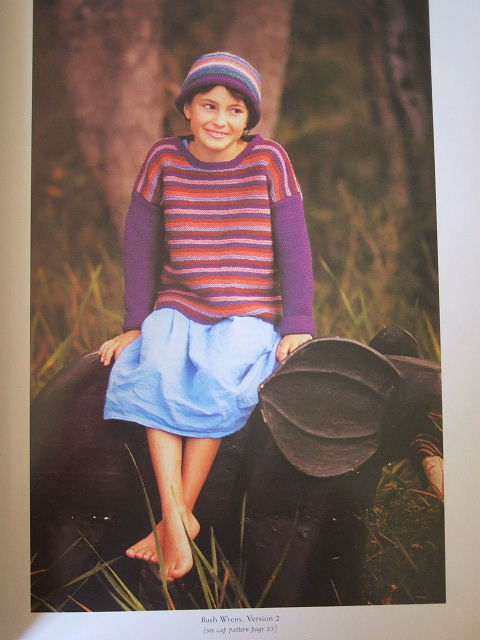 There are patterns for children.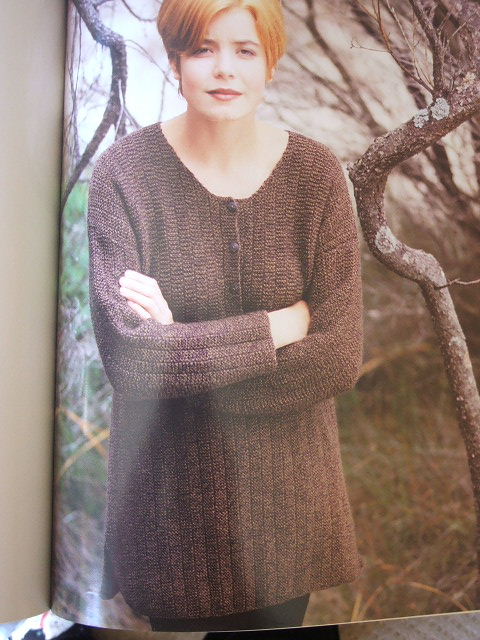 Patterns for women.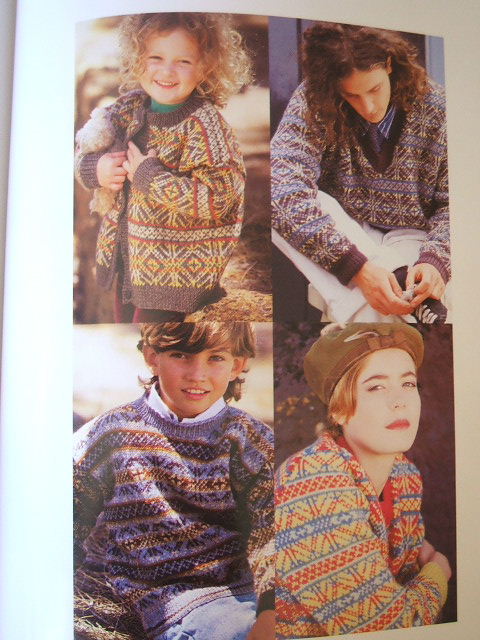 And patterns for men, women and children.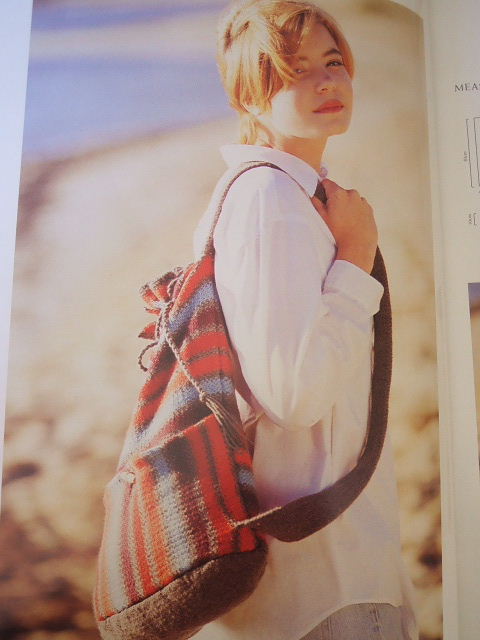 And a rather nice pattern for a knitted bag.
The first person (UK only, I'm afraid) to say they'd like this book shall have it.