I know I've mentioned it before - but I really enjoy a good thriller / crime novel.
Last week, whilst walking through W H Smiths I noticed that there was a new Peter Robinson book out in paperback.  I was tempted, sorely tempted, I picked the book off the shelf, read the synopsis (just to check it wasn't a re-issue of one I'd already read) and - put it back on the shelf!!  When I came home I checked it out on Amazon thinking that there might be a second-hand copy being sold really cheaply.  Well there was, but by the time I'd factored in the P&P it worked out nearly as expensive as the new copy in Smiths.  I remember thinking it would be ages before the book was likely to appear in a charity shop, but there I was wrong.  This morning I found it on the shelf in my favourite charity shop, just waiting for me to buy it for only 75p.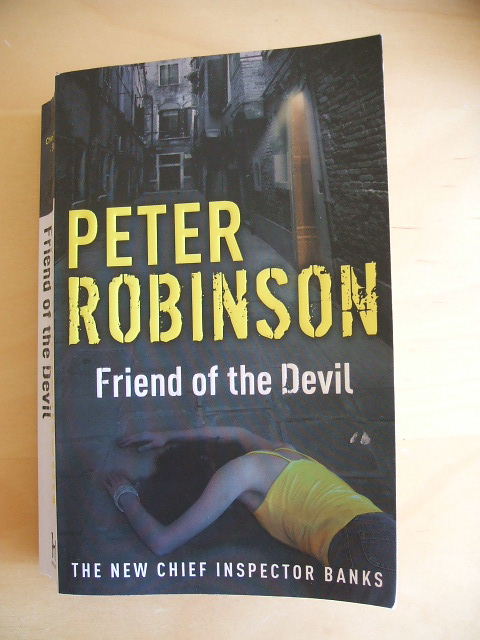 It goes nicely with a hardback Reginald Hill thriller I got at the 'Coffee and Jumble' on Monday for 50p.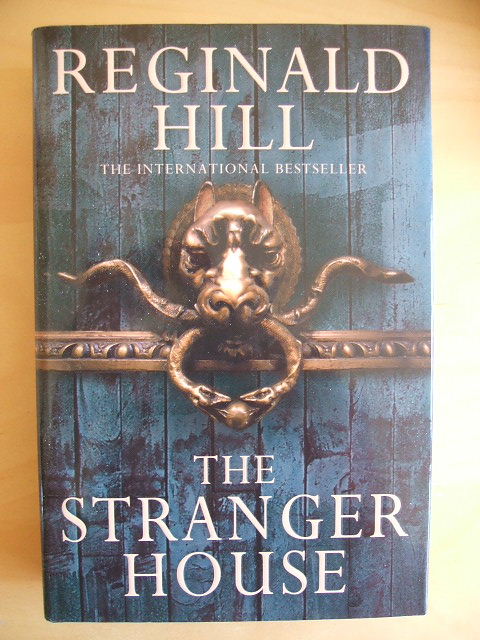 Now I'm all set up for a no-doubt-wet-again Bank Holiday