I've had a pleasant afternoon cutting out a few Amy Butler 'stash and dash' bags. There are two small coin purses.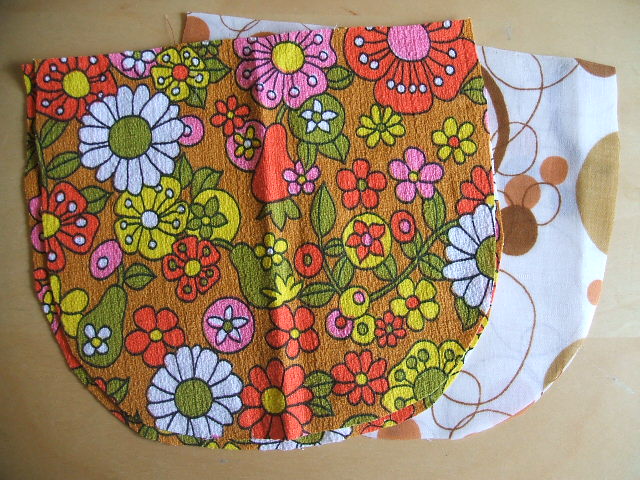 The very floral fabric is for the outer layer and is the last of a couple of unused vintage dishcloths I found last year. The fabric has a bit of weight to it and an almost towelling quality. The circle fabric for the lining is new and was bought from the now sadly defunct fabric shop we used to have in the High Street.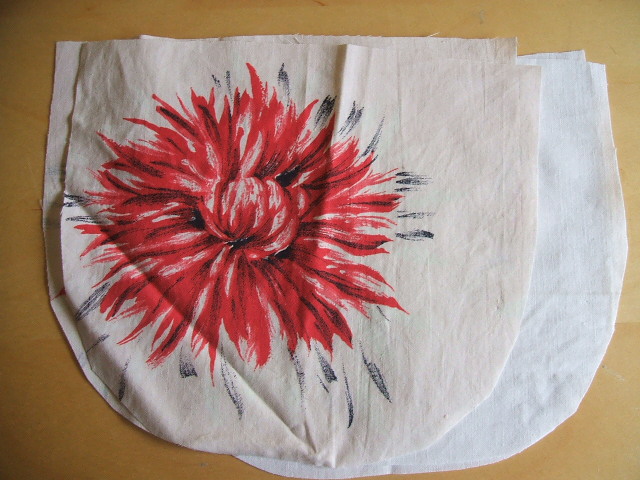 This one has made use of some of the lovely vintage fabric Gill sent to me last year. The lining is a nice crisp piece of plain white cotton.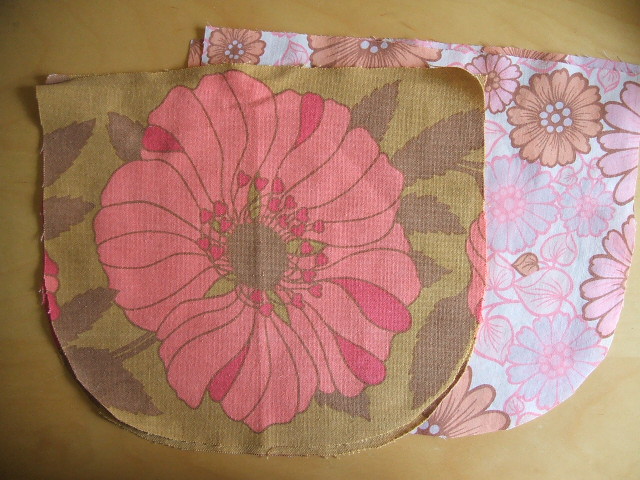 And this larger one I found already cut out (must have been done last year but I don't remember it at all). The top fabric is from what is left of a vintage tablecloth that had the most amazingly huge floral border (the rest was long ago used to make some bags). And the lining fabric is from some floral vintage sheeting.
I'm quite looking forward to firing up the sewing machine over the weekend and getting these completed.