Following on from yesterday's post which was all about getting busy with the sewing machine, today's offering is all about me getting busy with the knitting needles.
I thrifted some wonderful mohair wool recently and this gave me the idea to make some light and floaty summer corsages. They are trimmed with vintage lace and buttons and have a gossamer-light feel to them. The colours remind me a little of 1930's lingerie - all muted, soft and floaty.
These are the four designs I've come up with so far.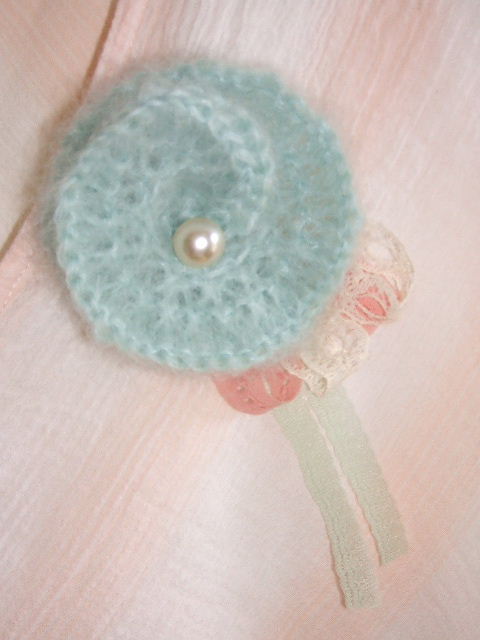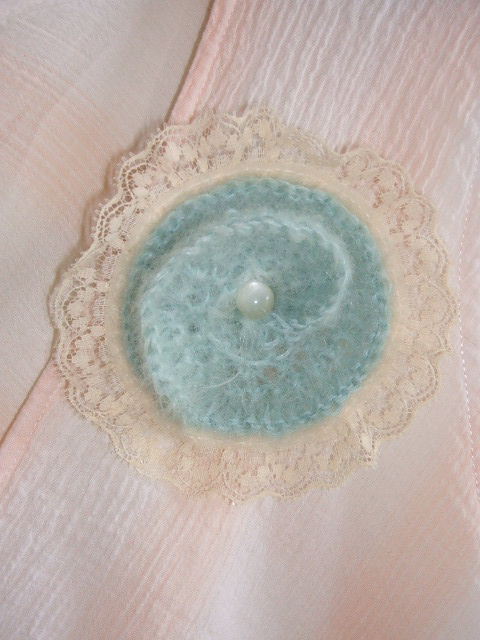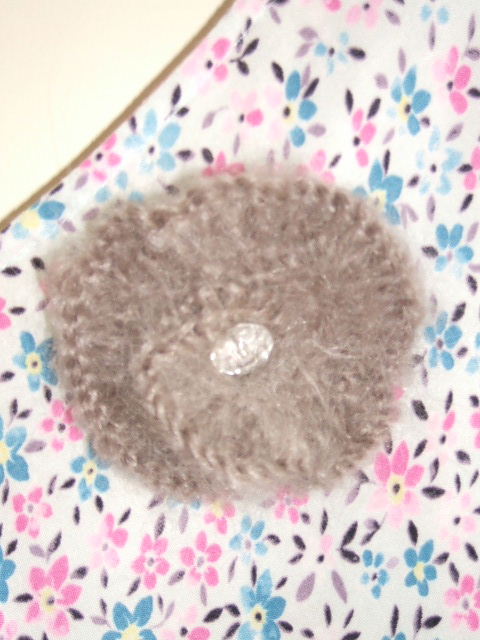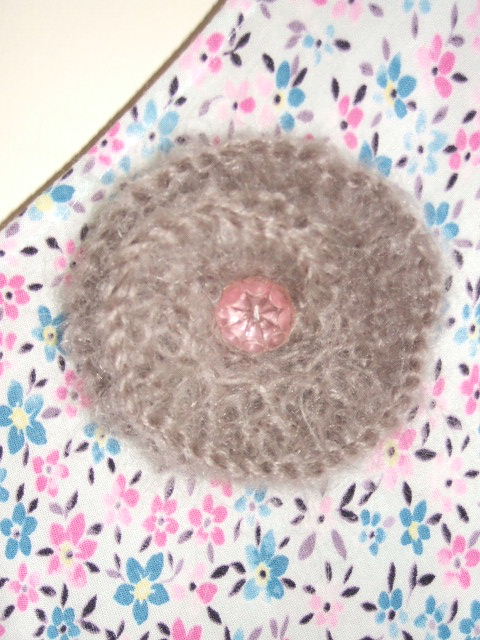 I also knitted another organic face cloth / flannel over the weekend as well. This one has slightly smaller cream stripes as I was running a bit short of the cream colour.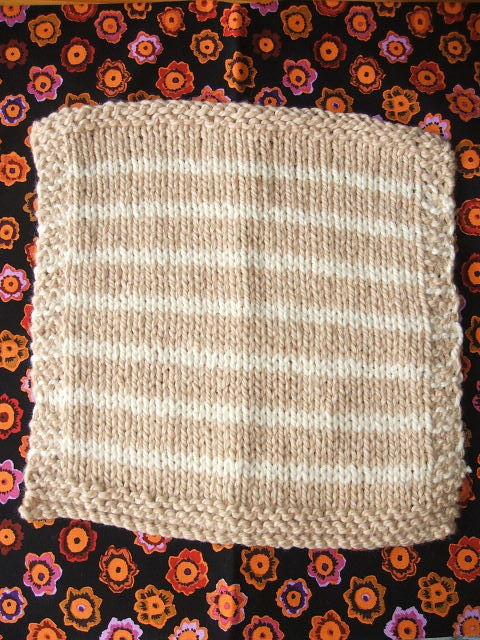 They are all in my etsy shop here.
Finally, on a completely different topic, I may be the last person on earth to have discovered this site but if you want a really good laugh go and check it out - www.catsthatlooklikehitler.com. Absolutlely priceless.