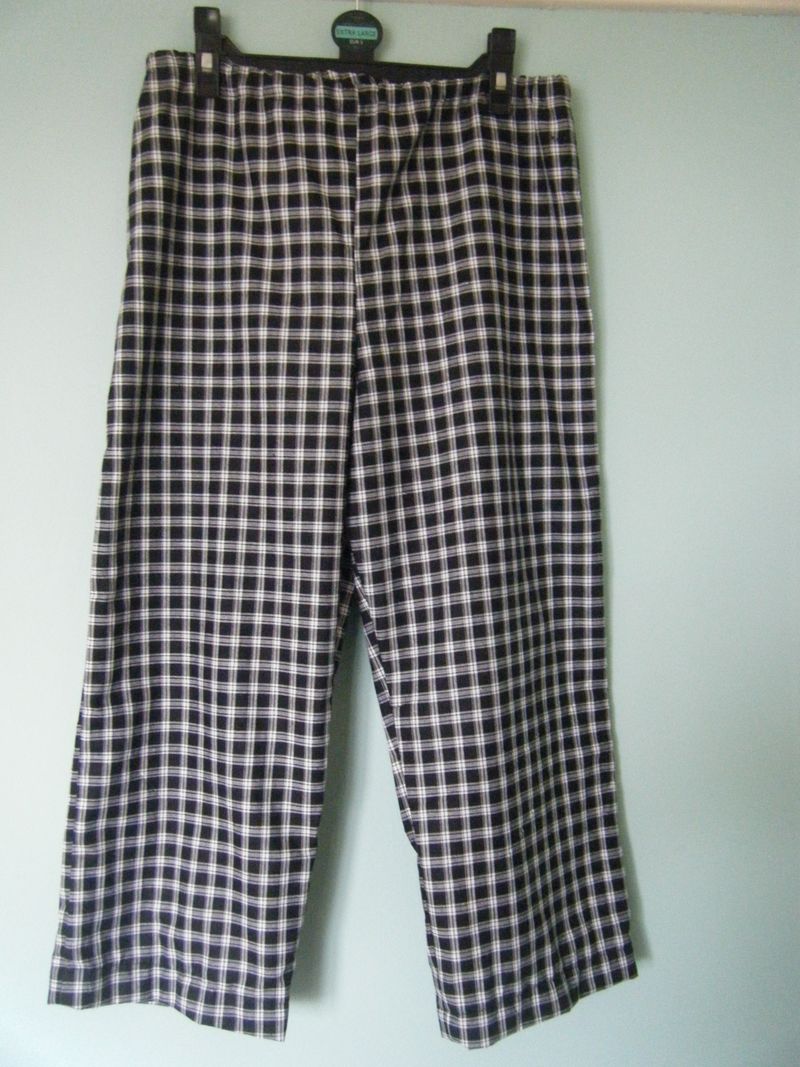 An, allegedly, easy-sew pair of elasticated waist trousers for my nephew have just been finished.  Mum and I chose the material thinking it would be a nice lightweight cotton for him for the summer and would be a bit different from the usual run-of-the-mill boys' trousers without being too outlandish.  Yesterday I thought they might be a bit pyjama-like (which would be fine with my nephew as he's never happier than staying in his pyjamas all day on a Sunday).  Today, however, I fear there may be more than a touch of the Bay City Rollers about them!!  Not such a good look.  Although in the mid-1970's I would have given anything for a pair of tartan trews and a chance to see the Rollers in concert - neither of which I ever achieved.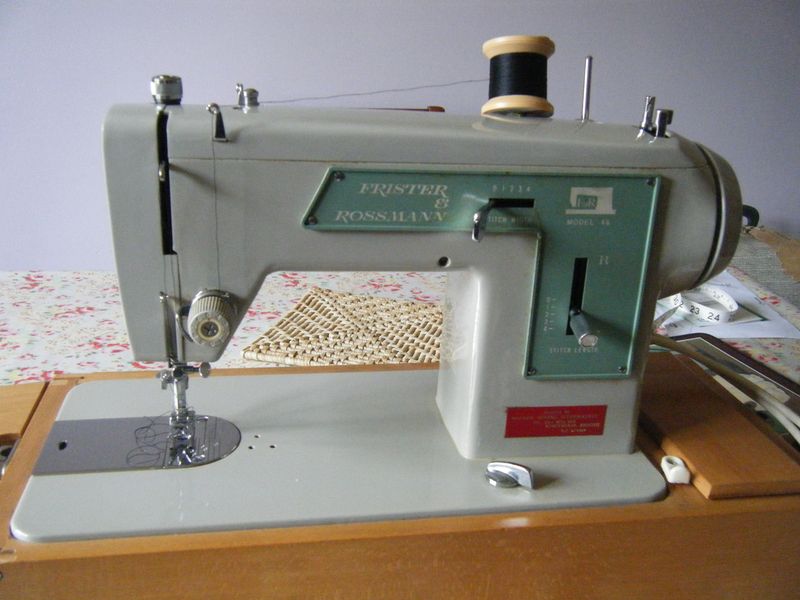 The trousers were sewn on Mum's 40-year old brute of a sewing machine which I haven't had a close acquaintance with for many many years - leading to much confusion and a soupcon of swearing on my part.  The damn thing nearly gave me a hernia just getting it downstairs it weighs so much.  I must say though it is a lovely smooth machine to sew with.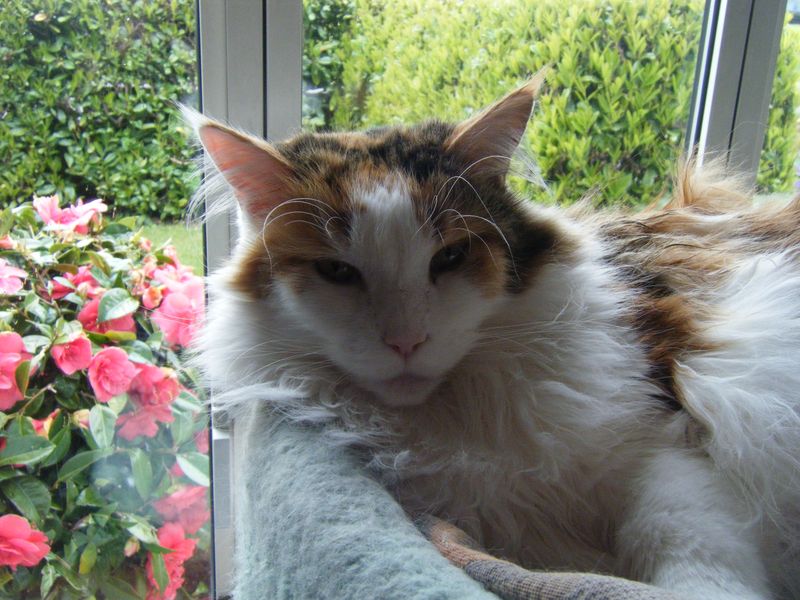 All the time I was sewing I was ably helped by my lovely assistant Lily who kept a beady eye on the proceedings.
Have just realised that today is my third blogiversary - blimey, time most certainly does fly!  Once I'm back home next week I think I'll have a small giveaway to mark the occasion.