Apologies for the lack of blog posts recently but my Mum had a bit of a collapse on Wednesday afternoon and was rushed into hospital.  All is reasonably well now and she's back at home taking it steady and resting up as much as I can make her.  I'll be staying down in Bristol with her for a little while yet.
I can't praise the Bristol Royal Infirmary Heart Institute highly enough.  Not only were the medical staff amazingly kind and caring and incredibly efficient but Mum had a room all to herself (with an en-suite too!!) - and we all know that that is not typical NHS hospital accommodation.  Oh yes, and even the hospital food was fantastic.  To top it all the room had the most spectacular view all over Bristol - right out to Kelston Round Tump near Bath.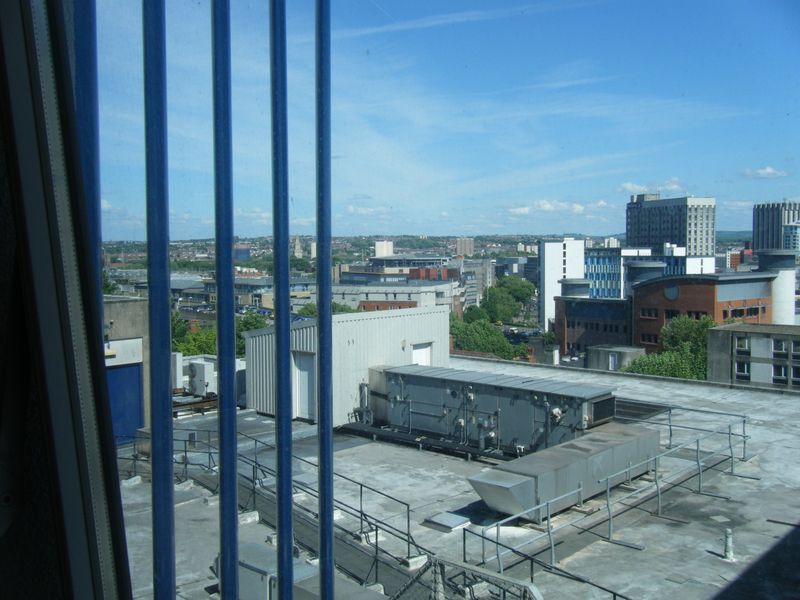 Even though Mum was feeling rather fragile she really enjoyed being able to look out at such a wonderful vista.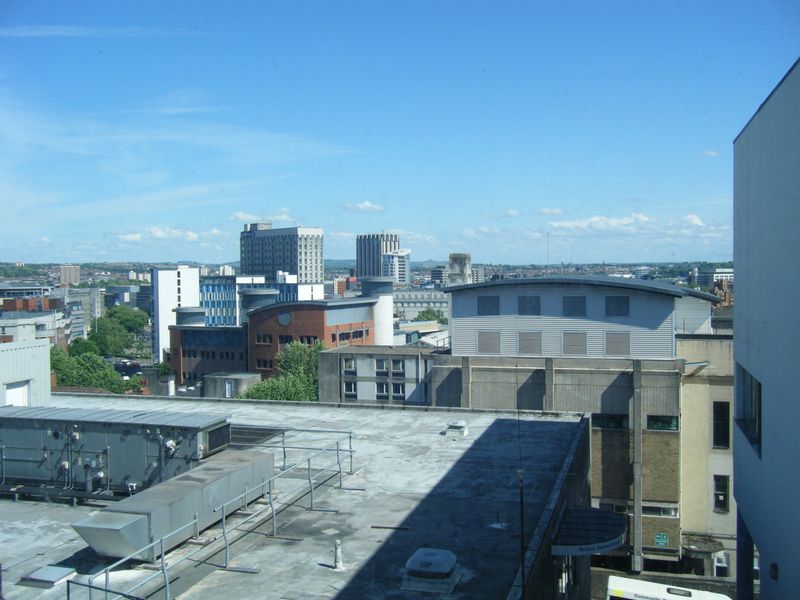 I'm always appreciative of the NHS but when something like this happens and a relative receives such wonderful care and treatment I think how totally lost we would be if we didn't have the NHS.  It's easy to knock it but I for one am so grateful that we can receive such wonderful medical care free of charge.  Long may the NHS continue.