I've got the urge to purge a lot of the 'stuff' I've been carting round with me for years and years.  Sadly, a lot of it hasn't even seen the light of day in 17 years and now I'm rediscovering it all I'm quite horrified with the monumental amount of cr*p I've accumulated.  Already two boxes of books and other sundry bits plus a couple of pictures have gone in a well-timed charity collection but there are boxes and boxes of 'stuff' of mine still piled up in the garage here.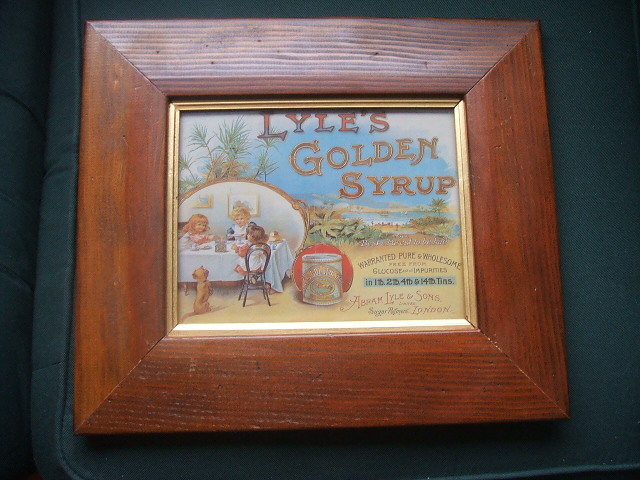 Much of it is quite large and / or heavy 'stuff' which is not really suitable for ebay selling (and speaking of which, I have uncovered so much I'll be able to list on there in the New Year that I could take a break from visiting any charity shops between now and Easter - not that I will!!  Just thinkin' I could if I really wanted to.)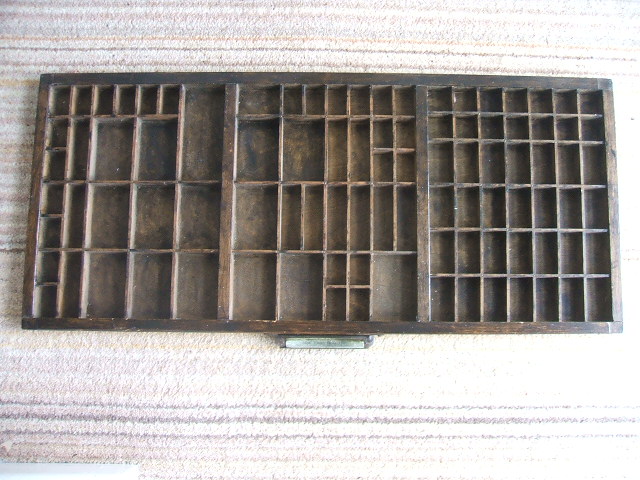 Anyhoo, what to do with some of the larger items?  My sister came up with the perfect solution - list them for free in the online version of the local Bristol  'Exchange and Mart-type' newspaper' Trade It.  It was really simple to upload the ads with photos (much simpler than listing on ebay) and I'm keeping everything crossed that the phone will be ringing off the hook this weekend with locals wanting to buy my 'stuff'  in time for Christmas.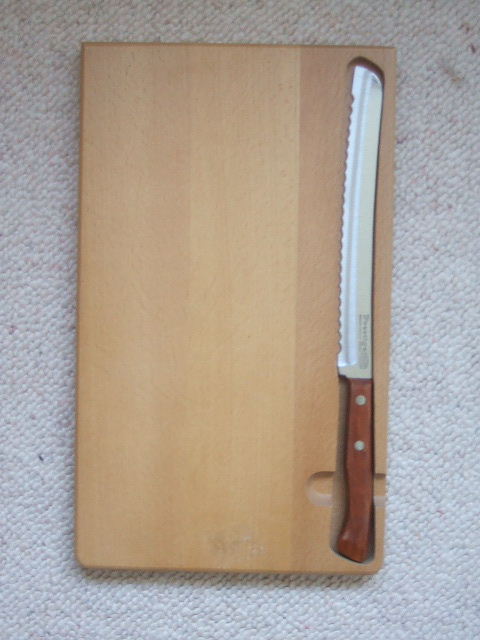 Things are not really helped by the fact that a) I'm finding it difficult to hear the phone ring if I'm not in the living room (no idea what happened during the move as the phone used to have a perfectly sensible ring but it now seems to be uber quiet,) and b) I had no idea that there is now a voicemail service since I changed the phone provider to Virgin.  I actually had six messages on there (only one related to a Trade It ad) which have accumulated since Monday!!  That'll learn me not to bother reading the instruction booklet I was given by the engineer.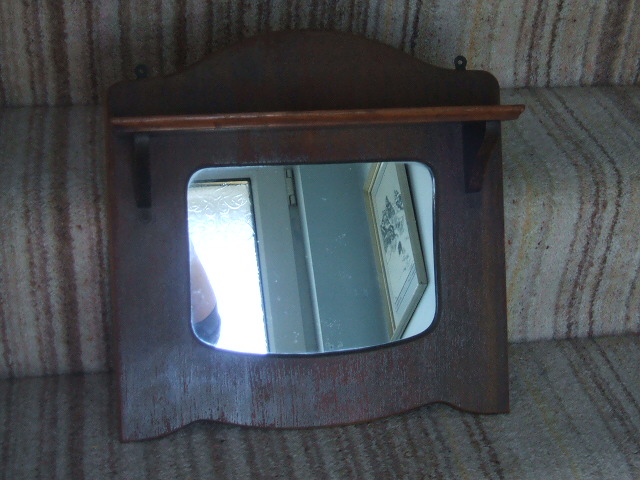 So, if anyone in the Bristol / Bath area wants to buy a vintage printers tray, an unused and boxed vintage bread board and knife set (Prestige none the less), an oak framed vintage hall mirror, or a vintage framed Lyles Golden Syrup advertisement check out Trade It online and give me a ring!!!!  I'll be really glad to see the back of any / all of the above items.