Yesterday was the local church Christmas Bazaar, the official (for me) start of the short but usually very sweet Christmas Bazaar season.    Those local bazaars are a great way to fill in the rather empty thrifting time after the finish of the boot sale season (for now we'll draw a veil over the tedious bazaar and boot sale free months of January and February.)
As the scrum around the bric-a-brac and china stall was huge, I strategically decided to have a shufty at the toiletries and linens table instead.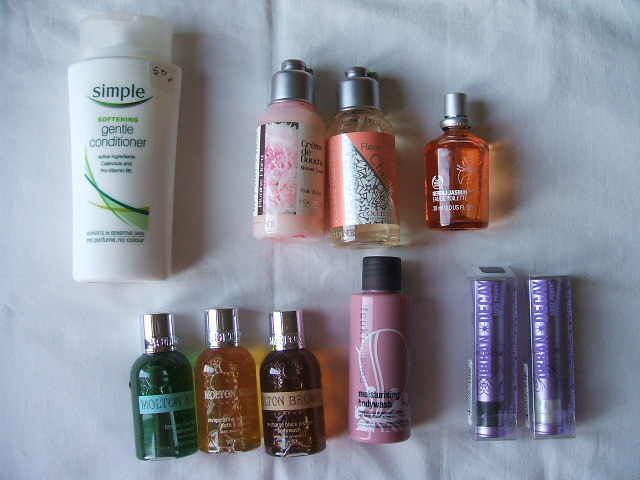 I found a few nice bits and bobs, including Molton Brown and L'Occitane bodywashes and a couple of Urban Decay eye shadows - all 30p each.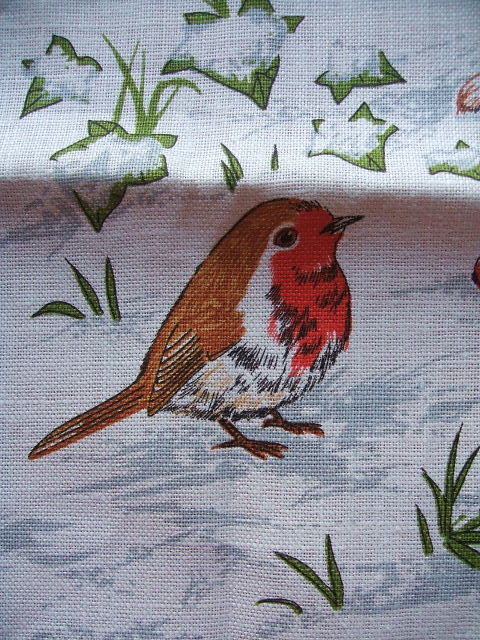 On the same stall was a lovely Christmassy-print unused linen tea towel - £1.00.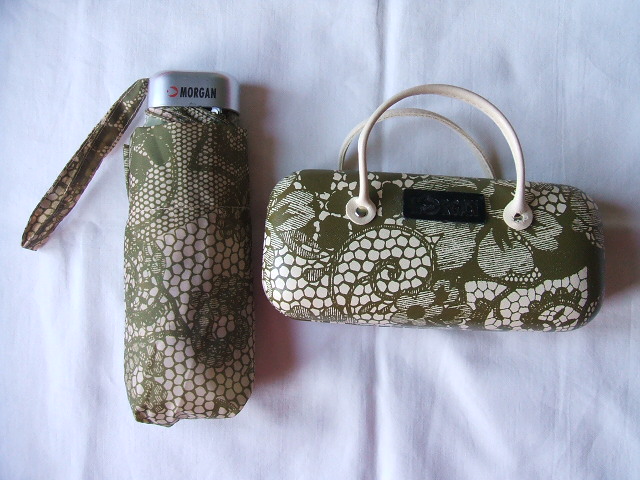 And a dinky little unopened umbrella that comes with its own little handbag - £1.50.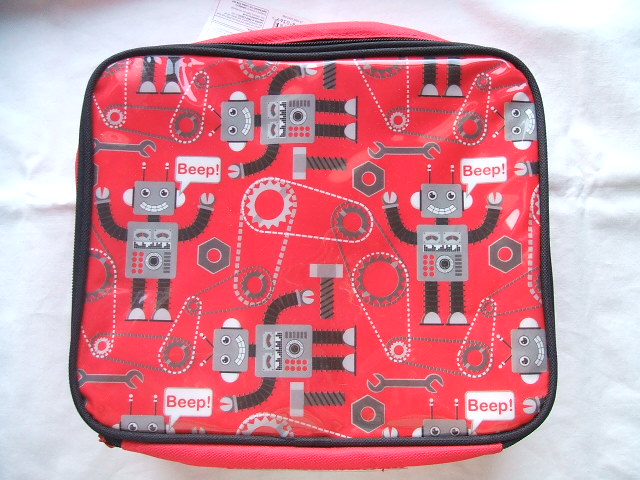 And on the raffle table I 'won' this brand new robot lunch box which I hope might be of some use for my nephew (if he decides to stop having school dinners.)
Not the biggest haul I've ever had but a few nice and useful bits and bobs.  Next Saturday there's another Christmas Bazaar at the local village hall and the following week there's one at a 13th century church just behind Sainsbury's.  And, to my shame, I had no idea there was even a church in that vicinity, let alone at 13th century one!