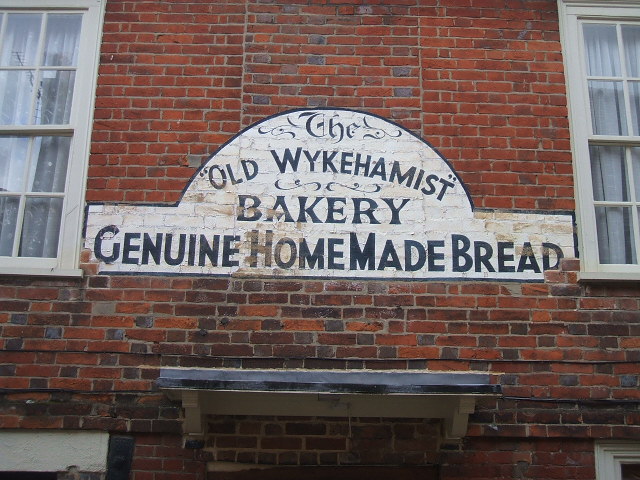 I had an unexpected and very pleasant two-day break in Winchester this week.  I did my degree at King Alfred's College in Winchester (now apparently re-named as The University of Winchester) and spent three very happy years living there.  I left KAC thirty years ago this summer and this is only the second time I've been back to Winchester since then.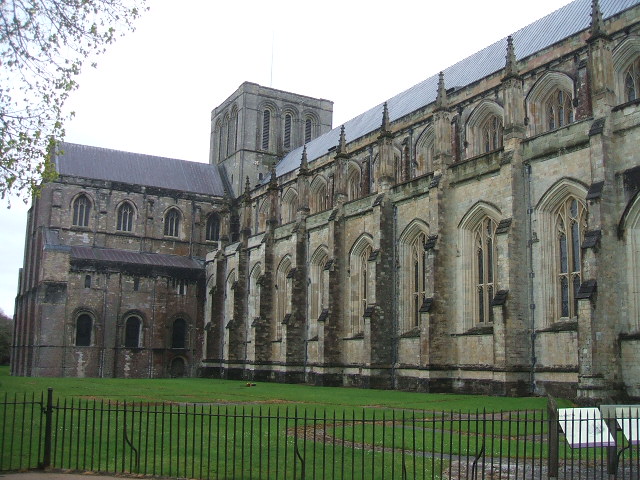 The famous Winchester Cathedral (hands up all those of a certain age now humming the song 'Winchester Cathedral, you're getting me down'!!)  We would have liked to have a look inside but as they now charge £6.50 entry fee we thought we'd give it a miss.  I've been in many times in the past and my graduation ceremony was held here, so I didn't feel I was missing anything by not coughing up the money.

We spent an incredibly relaxing hour or two avoiding the rain in The Wykeham Arms, just round the corner from the cathedral.  I used to live across the road from this delightful pub and at one time it was my 'local.'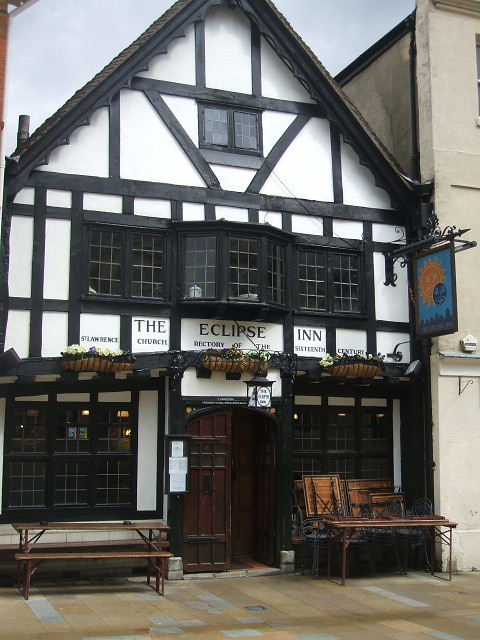 Winchester is full of history and exquisite old buildings.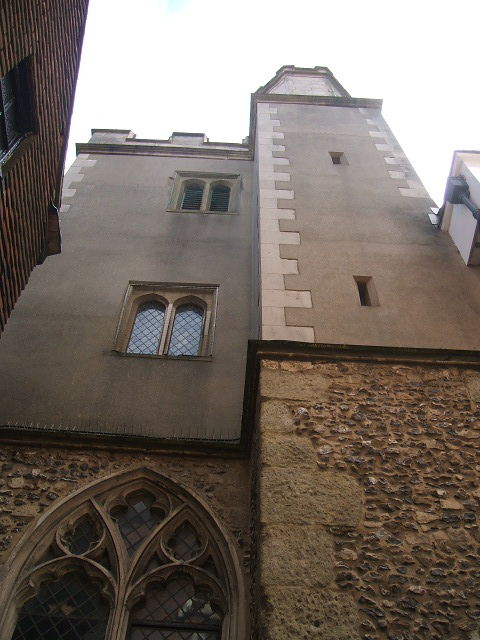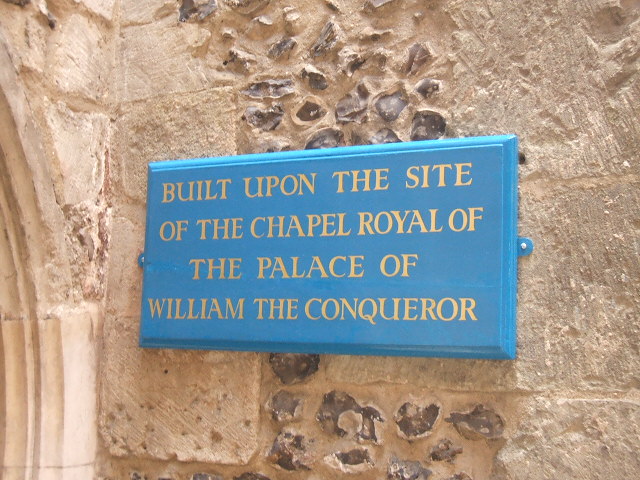 It seems that round every corner there is a stunning building with a wealth of history.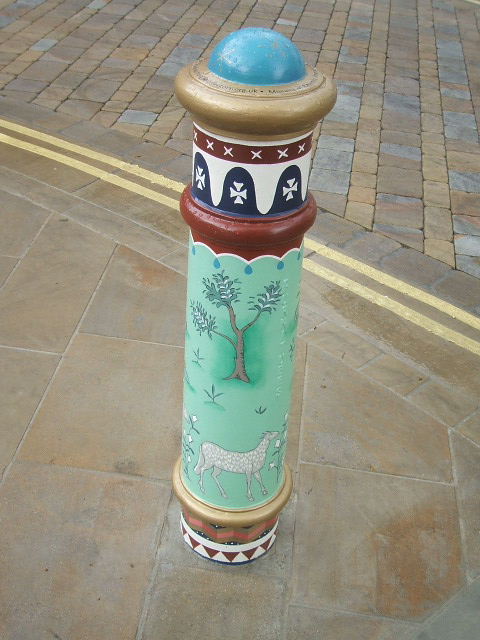 The whole place is beautifully maintained - even the bollards are little works of art.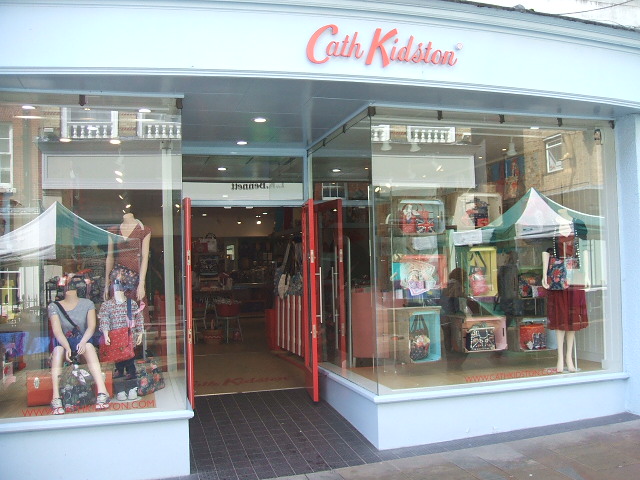 Plus, it has some fabulous shops.  I spent some considerable time perusing the wares in Cath K.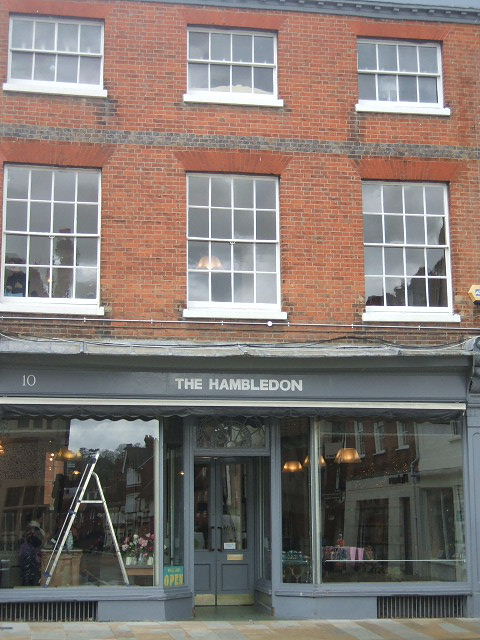 And also ventured into this lovely shop which was mentioned in this month's Mollie Makes.

There was a fair bit of shopping done but most of it of the birthday present variety.  I did, however, buy myself some Cath K bias binding and two rather nice brooches from The Hambledon - a pair of swallows and a weeny little poodle.