This afternoon Mum, my sister, my brother-in-law and my nephew all went off to have a look at the most amazing six-bedroomed Georgian house with annexe, garages, lofts and a cellar which is on the market for a ludicrously low price.  I was planning on going with them but stayed home as I didn't feel too good.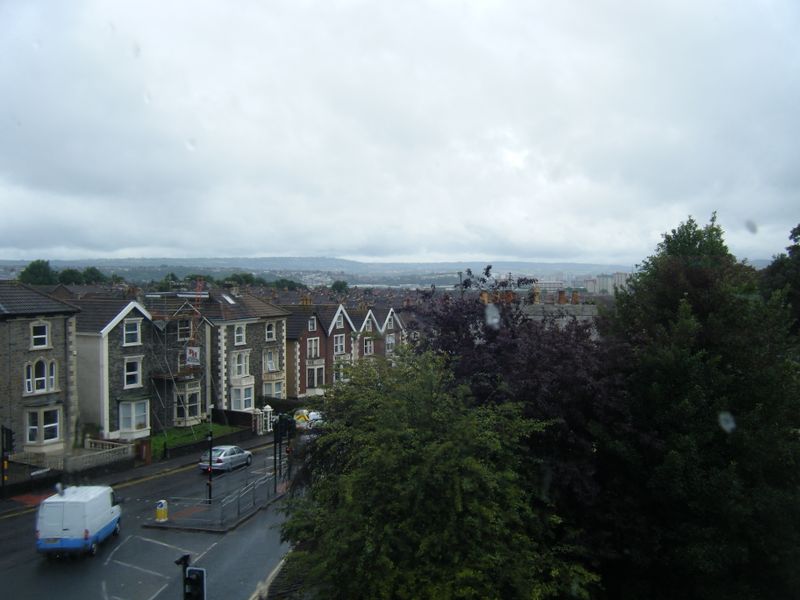 Whatever eventually happens to this house (and I suspect a property developer will turn it into flats), someone is going to get the most fabulous views over the city to the Mendip Hills from the top floor.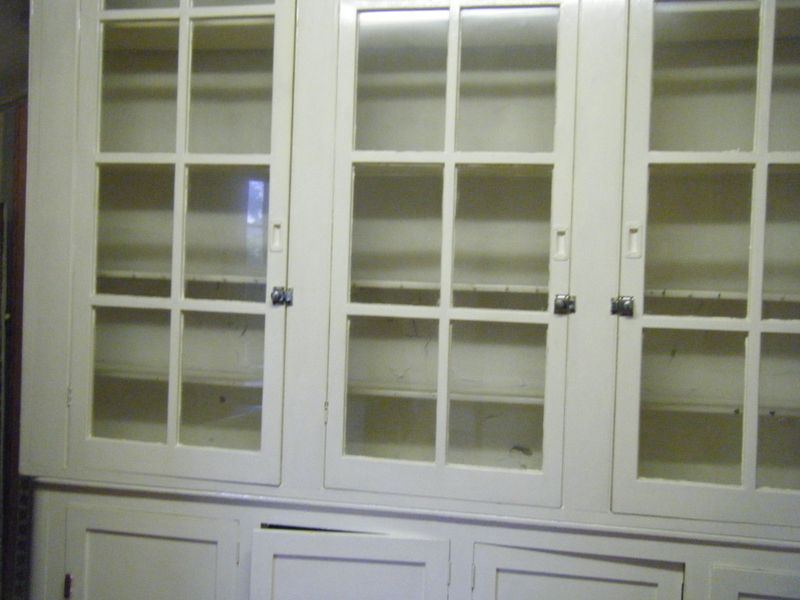 Now that's what I call a kitchen cupboard.  Just imagine how much 'stuff' you could fit in there.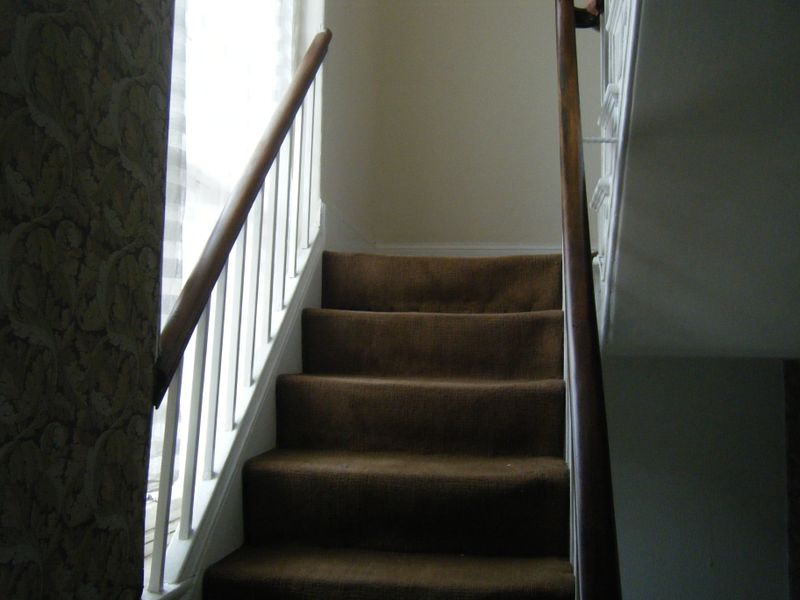 Mum said it was like stepping back into Jane Austen's time and a really interesting experience just to have a look inside such a house.  If those walls could talk I'm sure they'd have some tales to tell!