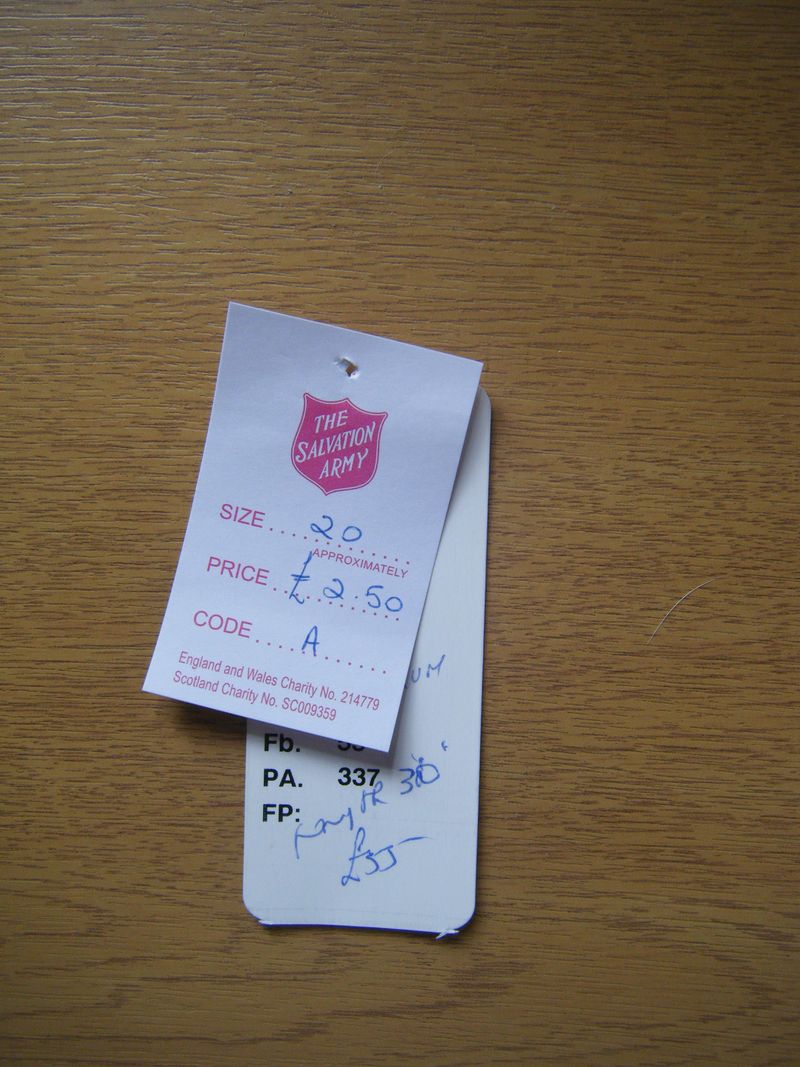 My Mum for finding a brand-new sleeveless summer top in the local Salvation Army charity shop for £2.50 which had the original £55.00 price label still attached.   It's a very nice top but hardly worth £55.00, I wonder who decided to get rid of an item that had cost such a lot and which they had never worn.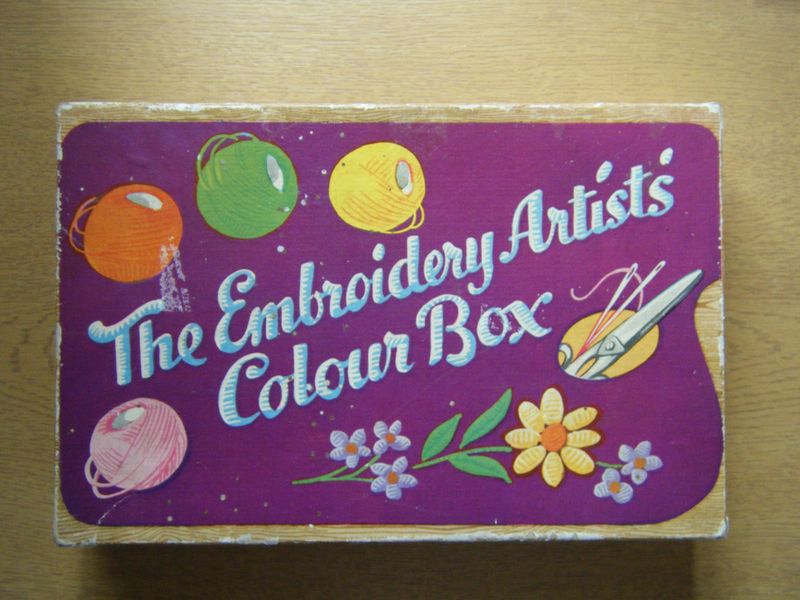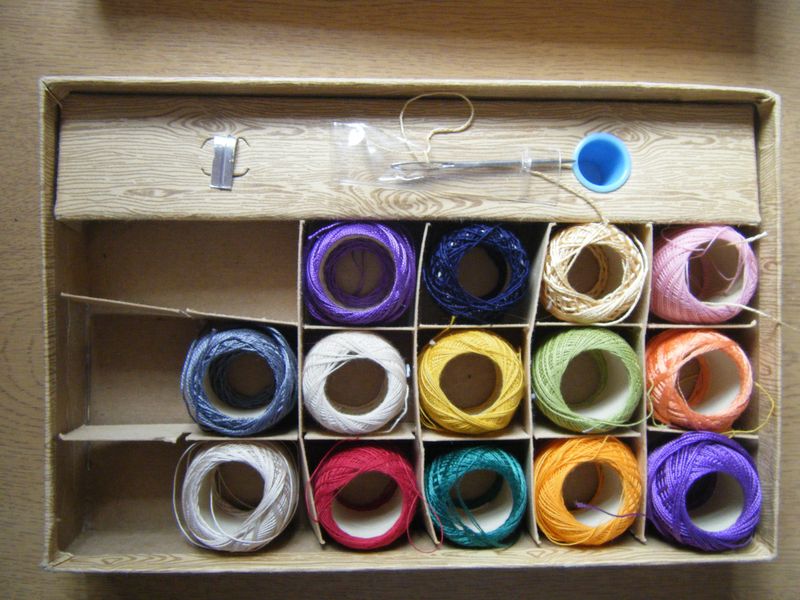 I had to content myself with this box of vintage embroidery cottons - bought as much for the graphics on the lid as for the contents inside -  £1.40.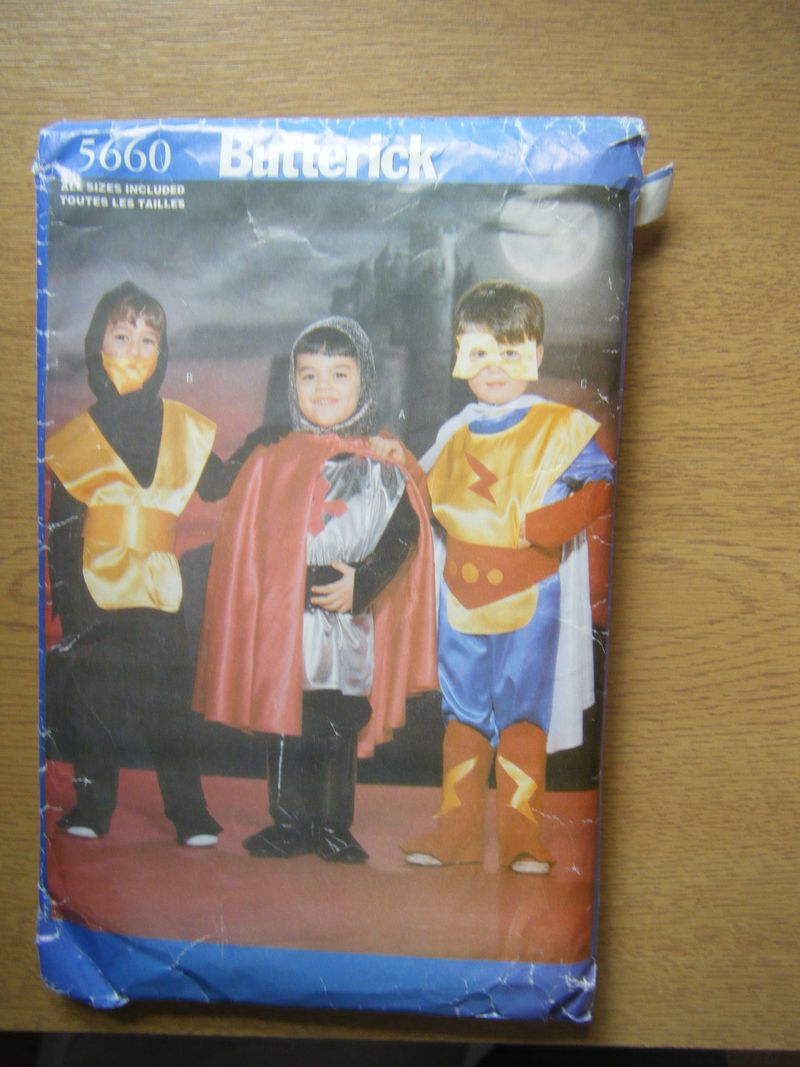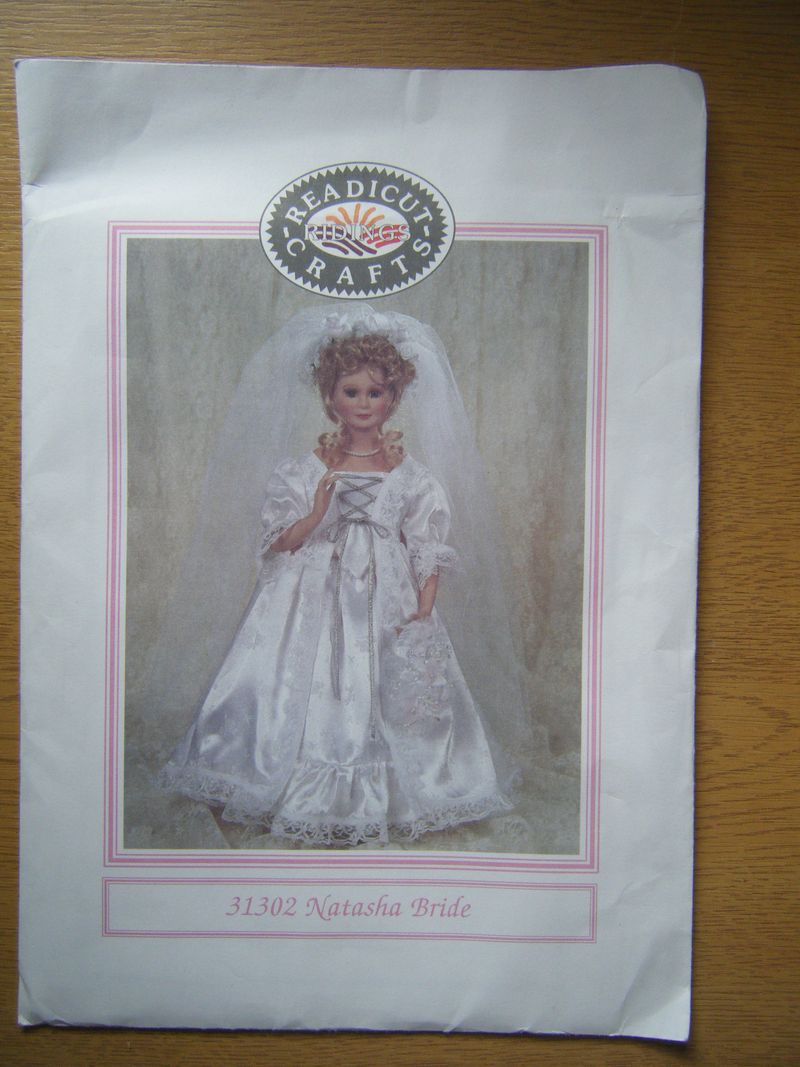 And two sewing patterns - both intended for re-sale on ebay - 20p each.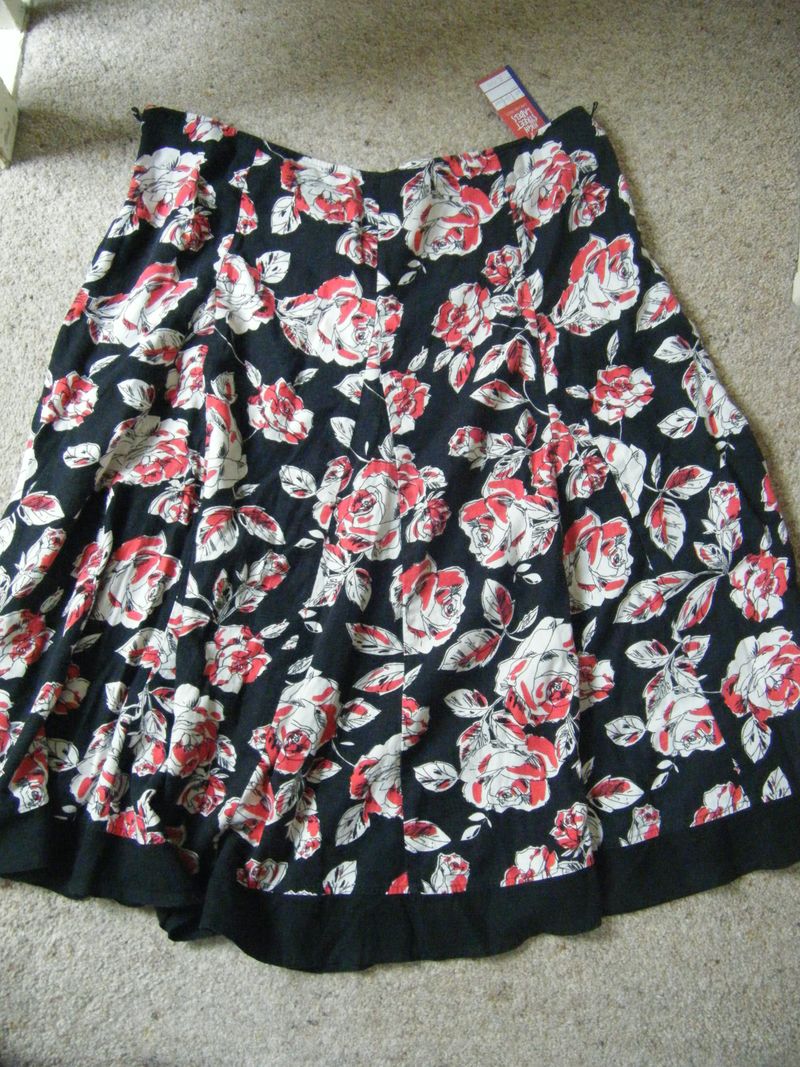 I also bought myself another M&S summer skirt - which means I now have a grand total of two summer skirts.  This one was £3.99 from British Heart Foundation and I really like the graphic rose print on it and the fact that it is 55% linen.  Plus I've got a black vest top at home that will just go perfectly with it.  Now we just need some summery weather in which to wear it.
I've linked this post to Apron Thrift Girl's  Thrift Share Monday and Me and My Shadow's Magpie Monday.