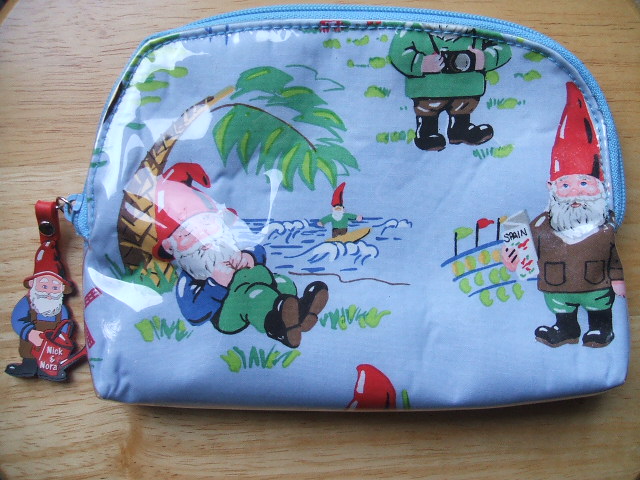 Sharie from View to the Hill.  The virtual hat was P who I asked to choose a number between 1 and 10 and he chose 2 - which was Sharie. 
Sharie, let me have your name and address and I'll pop the gnome bag and a few other bits and bobs in the post to you.
Thanks to everyone who took part in the draw.